Cuckolds work and pay, while I play

The weakest of all my fetish slaves are my cuckolds. They are the ones who are only satisfied when their Goddess has been well and truly satisfied, ... by another man! LOL. How pathetic a fetish this one is, but these guys love the humiliation of being a cuckold. They will give up anything to make sure that their Goddess gets what she deserves in the bedroom, including fucking other men who are capable of pleasing her.

Usually the fetish starts with a panty fetish and progresses as the slave becomes deeper and deeper in love with the sweet scent of my pussy after a date with a sexy boyfriend who is my hot lover! These guys wish with all their hearts that their Goddess as a Hot Wife is pleased, and will give up all dignity in pursuit of that goal. It is the ultimate fetish. Imagine yourself on your knees, whilst your Goddess is having pleasure with another man. Know your place cuckold!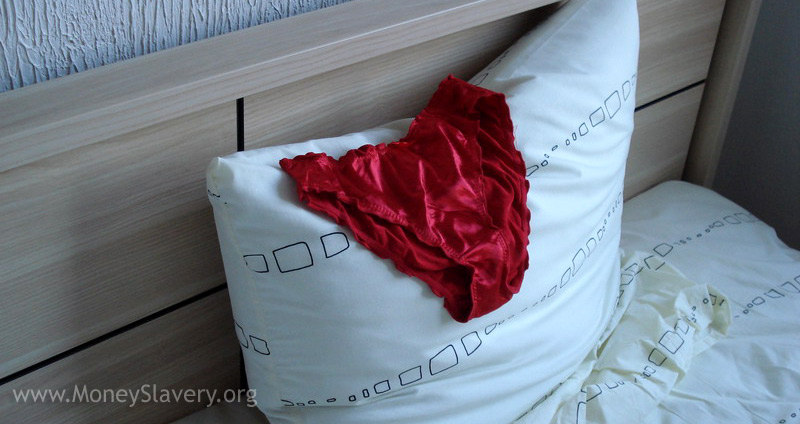 Most of these losers are hooked on knowing intimate details of my dates with a sexy boyfriend and his thick dick. lol... They get a kick from knowing that their tributes

go towards my fun. Maybe their money goes on some sexy new underwear, a hot dress, or something else in preparation for a hot date! They pay while I play! They spend their hard earned cash on my pleasure, knowing that they will never pleasure me themselves.

Their reward is to steal and sniff a pair of panties worn on a hot date, or to get an email from their Goddess telling them about how their money was spent on my pleasure. They want me to tell them how I seduce, tease and flirt with random men on dates. These cuckolds accept their position as a sidebar in my sex life.

Do you want a sexy young woman to take your cash, and cuckold you with attractive guys?

Contact me and I'll tell you how you're going to finance my exotic sex life!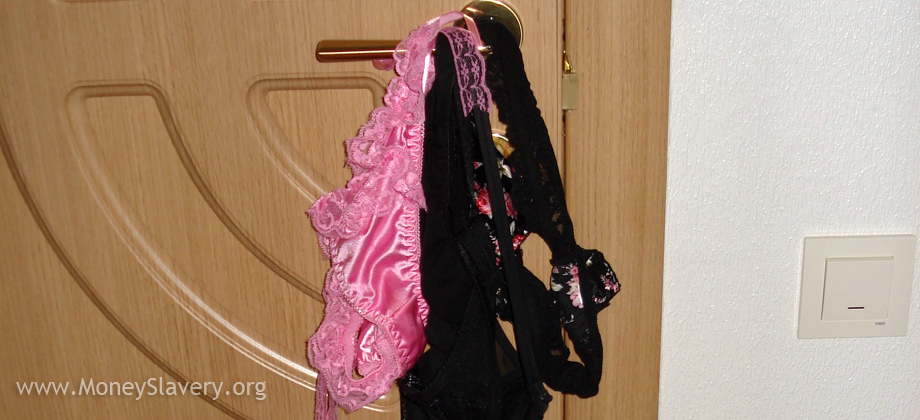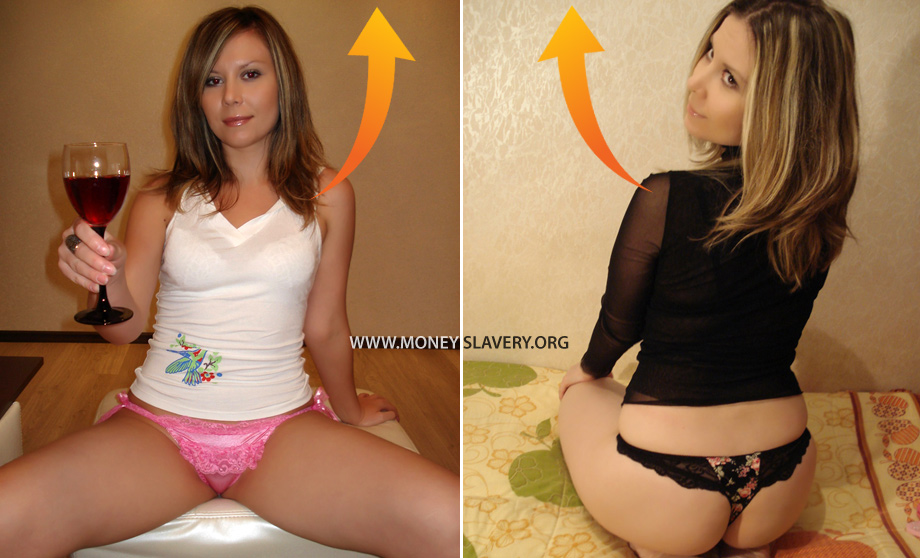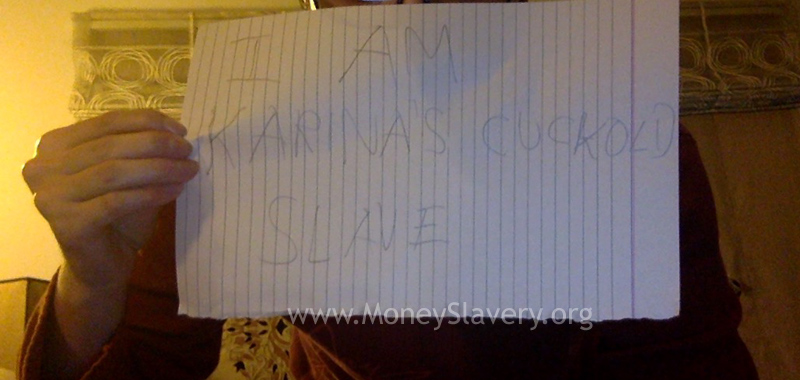 Not only a cuckold, but also have a small penis?? Here is the link to see my other tiny wimps.