- April 2018 -

Donations for an apartment on shore!

IMPORTANT! Please read!
Because I am your personal panty girl I wish to make my life happier so that I can make you happier. My dream is to live in an apartment on the sea so that as I awake each morning I will view the sea and be refreshed each day by it. Up to now I have put your contrutions to things that are not really important like cosmetics and clothing. But now I want to use your contributions for something really important to me and that is to move to a place where I can live by the sea. I want you to set your own target right now to do your best making my dream come true. So I would like to share this goal of mine with you to be able to make my dream come true. You know I try to make your dreams come true so you can do this for me. We both know I deserve to live well so I look forward to your tributes to be able to pay my rent of $800/month... I am hoping that by putting together my admirers contributions I will be able to do this soon. As always every contribution whether small or large will be appreciated. From $25 to any other amount will go towards this goal.

We both know life is too short for me not to enjoy it the way I deserve and the way you want me to be happy. This is an ambitious plan and I want you to share it with me, share the dream and be part of this next happy chapter for me. Many men waste much of their money but I assure you this will not be a waste because you will share in my happiness when we accomplish this goal. This is my dream and I want it to be your dream too. So let's do this! I hope to move sometime in April. So be a good boy and we will be successful together. Even the smallest tribute of $25 starting now will begin to make this happen. You're doing the right step now.

You will not be alone as other men who think like you are gifting me so that I can be a happier Goddess. They are starting this journey with me and I know you want to help too. They think like you that I am a very good Goddess, that this is important, and they have started to contribute to this goal. Now it is your turn to help.

Finally you've found a good motivation to stop smoking, eat junky food, drink soda drinks and other bad habbits. It's killing you. You can make investments in health and in your pleasure with me. I think you didn't think about it before you read this! Contact me and I will make you a better male. You'll be a knight serving me. All you need to do is to make a first step! Just do it!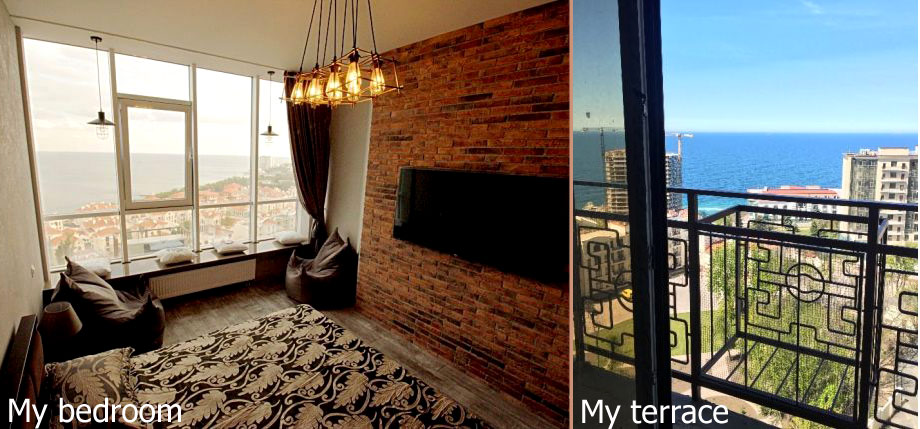 Current slave of the month competition - (April 2018)


March 1st, 2018
A better male now - VinceSlave
$50.00
click to see
March 2nd, 2018
Whore Jessica is looking for a girly razor to shave her pussy
$50.00
click to see
March 2nd, 2018
Ken's weekly cum tax tribute.
$25.00
click to see
March 2nd, 2018
Keith & Linda's fun with their neighbour )))
$50.00
click to see
March 3rd, 2018
Sissy Jessica wears her slutty outfit & begs to lick me
$25.00
click to see
March 9th, 2018
Keith & Linda need to smell & taste that sweet ass
$50.00
click to see
March 9th, 2018
Ken's weekly cum tax tribute as honour being my castle slave.
$25.00
click to see
March 10th, 2018
Whore Jessica is unable to charge her vibrator. Power off!
$25.00
click to see
March 16th, 2018
Whore Jessica is working hard these days to please her Mistress!
$25.00
click to see
March 16th, 2018
Keith takes care of his girls (Me & Linda)
$50.00
click to see
March 17th, 2018
Ken's weekly cum tax tribute.
$25.00
click to see
March 23th, 2018
Slut Jessica is shaved now. Her pussy and ass are ready for fun!
$25.00
click to see
March 23th, 2018
Keith & Linda wanna smell my panties too?
$50.00
click to see
March 23th, 2018
Slave Ken is my used thongs taster!
$25.00
click to see
March 29th, 2018
Slut Jessica waxed her pussy!
$25.00 ($175.00 total)
click to see
March 30th, 2018
Keith & Linda's check and mate!
$50.00 ($250.00 total)
click to see
March 30th, 2018
Slave Ken's weekly cum tax tribute.
$25.00 ($125.00 total)
click to see
March 31th, 2018
Spoil me slave-aesthete Steven
$50.00
click to see

- March 2018 - Slave of the month WINNER - Keith & Linda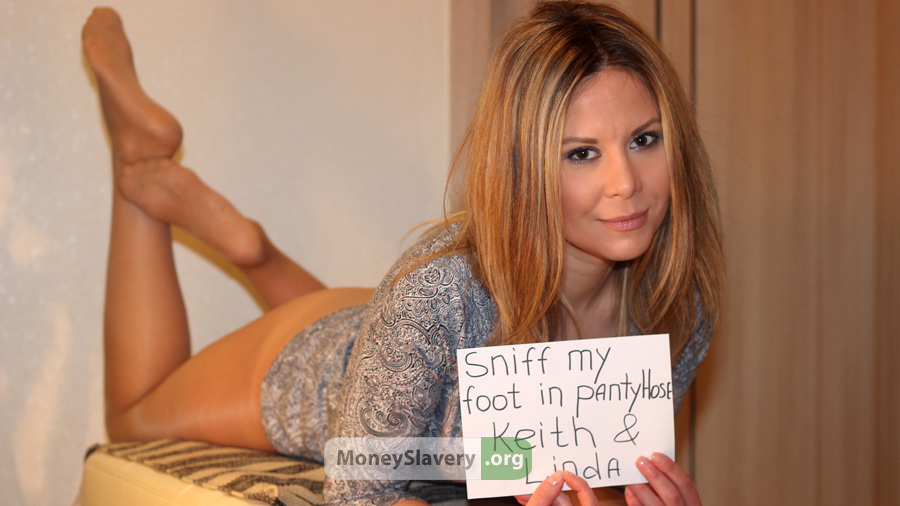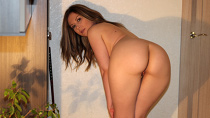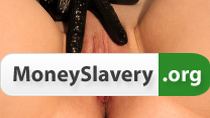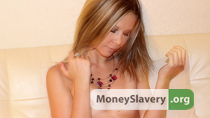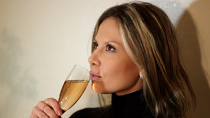 (click to enlarge these photos)



April 2018 (current month)


April 2nd, 2018
Slut Jessica waxed her pussy!
$25.00
click to see
April 3rd, 2018
Short Dick's valued support
$100.00
click to see
April 5th, 2018
Whore Jessica's clit begs her to rub it once pussy is so smooth!
$25.00 ($50.00 total)
click to see
April 6th, 2018
Keith & Linda's acceptance of my new idea!
$50.00
click to see
April 7th, 2018
Ken's weekly cum tax tribute.
$25.00
click to see
April 8th, 2018
Submissive white male (toenails worshipper) - Ted
$50.00
click to see
April 8th, 2018
A very sweet couple Keith & Linda
$50.00
click to see
April 11th, 2018
Keith & Linda have chosen a pair of my white thongs pussy ass
$50.00 ($150.00 total)
click to see

If you are worried about being mentioned in this chart, I will not publish your details here.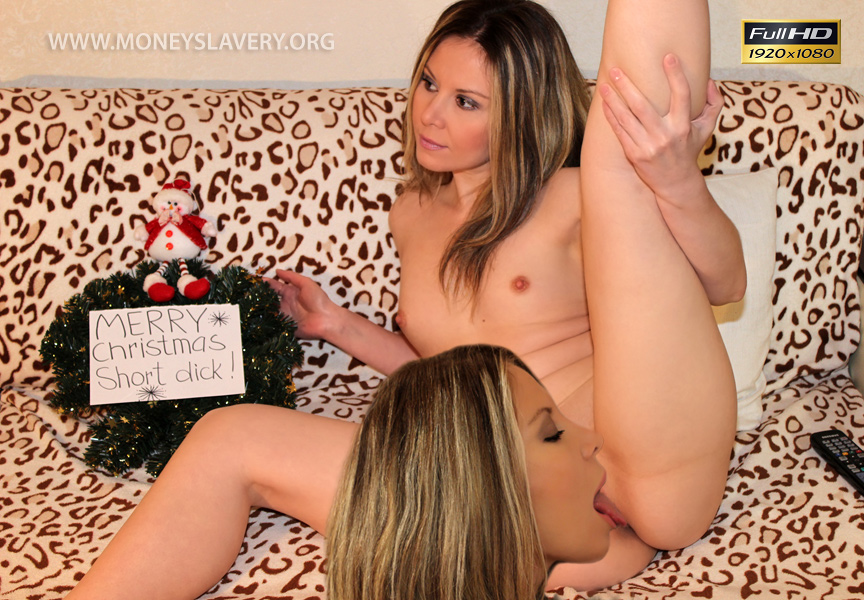 My Photos. Read the description very carefully!
I have created this page to show my prospective slaves and worshipers how much I truly deserve their submission and servitude. These photos give you a taste of how sexy and hot I really am, and demonstrate a few of the fetishes that I like to celebrate as a naturally superior and dominant young woman. Or Goddess to you.

These photos are just a preview, and I can't cover all the fetishes you guys have in this small sample. You have to pay to serve me to see more! So feast your eyes on them and tell me what makes you feel super weak... What presses your "weakness button" the most? Is it when you look deep into my eyes, or is it the way I make you feel, longing already to become my financial puppet, serving your beautiful personal Goddess?



BE MY PERSONAL PET
FAIR, REAL DEAL FINANCIAL SLAVERY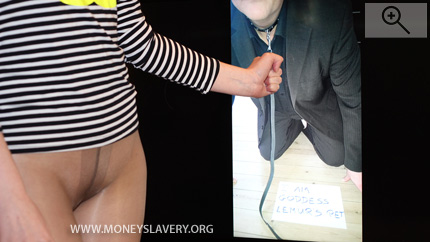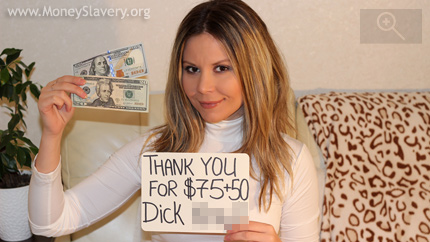 The chance of your lifetime - come whenever I call, and be my loyal pet!
I'm a fair-deal Goddess. You'll get my personal message to begin your journey as my slave. I am genuine, it's really me you see.



If you find yourself kneeling before some of these images, don't worry, it is perfectly natural in the presence of a Goddess. Surrender to me, don't fight it. After all, it is what you have always wanted, isn't it, to serve and worship a beautiful girl who will make you her slave, and keep you on a tight leash? To express those bittersweet submissive feelings you keep within? It is safe to let those feelings out with me, and accept me as your new Goddess.

When you have appreciated my photos, kneel and contact me to tell me how you would like to serve me. I do not accept every applicant, because I invest time and energy in building a relationship with each slave. I need to know that you are worth my time and attention, so make your application count. At the same time, if you're just here to have a worshipping wank, be courteous enough to send me a 'thank you' tribute, and I will forgive you. Some men are just lost causes (LOL).



FOR MY FOOT SLAVES
MY ASS IS YOUR SHRINE NOW!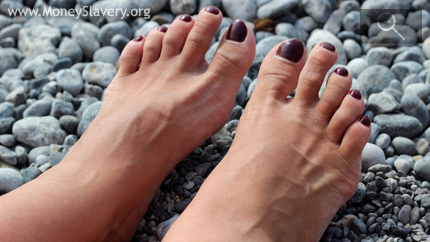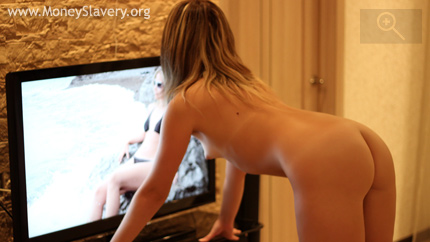 Kneel before me, grovel at my feet, beg to suffer under my foot. You worship the ground I walk on, so prove that you are worthy to worship my superior pretty feet.
Tremble as you kneel behind me and worship my divine shapely ass. Every morning, every evening, I demand your supplication to my ass. I want to feel your hot breath, your submission. I want to hear your prayers to my ass.



I don't waste time on unworthy males who fail to treat me with the respect I deserve, or who cannot make a commitment to serve me regularly. I want you to tell me how much you promise to tribute me every month/week, or better whenever I order you to tribute.

You may well find that, as you fall deeper under my power, you want to tribute me more, it happens a lot with submissive men LOL. But to begin, just let's start with the minimum I set, and we will take it from there. As proof of your sincerity and wish to be my slave, you must pay an introductory tribute of $50. It's not negotiable, and I do not respond to anyone without this tribute. It's a rule as my time is valuable! I'd rather spend it on the valued slaves I already have!

Once you have made the tribute, I will respond the same or next day with the aim of getting to know you better and understanding what inspires you, and what are your weaknesses. I like to know my slaves' weaknesses - it makes it so much easier for me to control them, and get what I want!



MY SWEET PANTY SLAVERY
SOCKS SLAVERY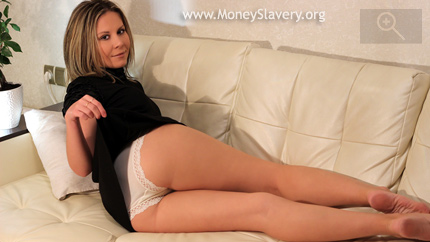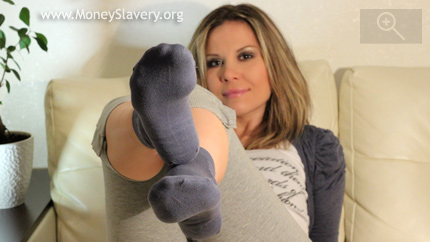 Wouldn't you love to sniff my freshly worn panties? Experience your Goddess's scent and taste. Only my best, most devoted, slaves deserve this honor! Do you have what it takes?
Imagine burying your face in my dirty socks, the symphony of scent, the sweet sense of submission to a superior girl you feel. Maybe I will find you worthy of worshiping me in this way.



Once we have connected as Goddess and slave, I will start sending you my regular personal photos feeding your fetishes and vulnerabilities, and orders to complete training tasks for me. You will never quite know when your Goddess will appear in your inbox with images and instructions to make you feel weaker and more submissive to me. But I do like to send you photos, so that I am always on your mind while you work hard to earn the money you must regularly send me.

And you will be able to ask me to take personal 'Custom Photo Sets' to play on your weaknesses and deepen your servitude. These will be personal between you and me, and will include my personalized messages and instructions to you. I do so enjoy creating these sets, both because I am a naturally creative woman and enjoy flaunting my beauty, and because I love how they make my slaves worship me all the more! Of course you have to pay me for the custom photos as my time is precious. You will have to work even harder for me and I will make you ever harder, thinking about me all the time, steadily fulfilling your destiny to become the personal pet of the Goddess of your dreams!



NO MONEY - NO HONEY
ENTER MY REALM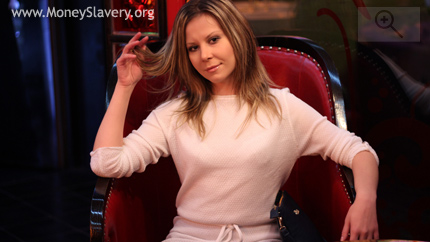 Only your $50 tells me that you are interested in serving me. And I do not respond to supplicants who don't do what they're told. It's my highway.
I am thinking how much I want from you this week. Get down on your knees, and wait for my instructions, slave! Pay up and submit!



So, as the photos show, I am a very real and natural girl, the type maybe that you have secretly always longed to serve. To me it is perfectly natural to control and 'own' weak men. I am not a man-hating monster, but I know my power, and it is in my nature. I love knowing that they are working hard for me, paying me regular tributes, thinking of me every day, happy that I am spending their money (more accurately MY money) on my pleasure. We both know that I deserve it! If you are such a man, apply to me and fulfill a dream that you never thought could come true.



LOOK AT ME!
CLICKING YOUR WEAKNESS BUTTON!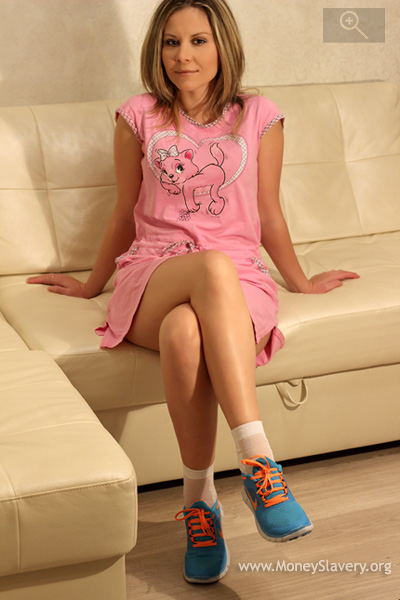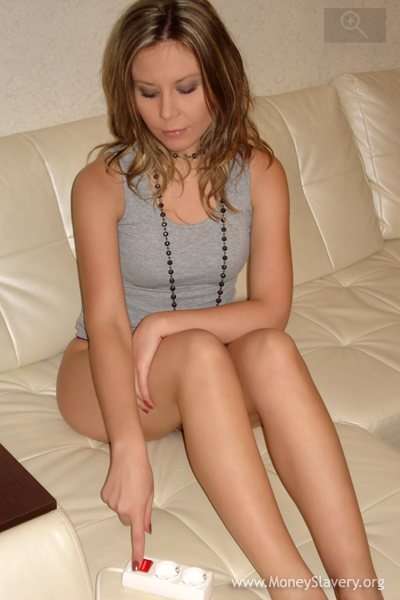 I love how easily I can control you. You have always dreamed of serving a girl like me. Now get on the floor, and worship my trainers! And I am keeping you in chastity for another week, just because I can!
Excellent! Your passion and curiosity has brought you this far. Now discover what lies behind the veil. Get on your knees, and crawl respectfully into my realm. You won't want a return ticket!