A World of Fetishes.

The slave's mind never ceases to amaze me! Even though I have been controlling male subs since 2007, I still get new applicants who make me laugh or amaze me, with the fetishes they have. The male brain is like an exotic jungle: it seems to create so many different fetishes! Even in the popular foot fetish niche, guys still create their own unique space for their unique fantasies, which excite them like no other!

Tell me if you have an unusual fantasy or fetish that I might be able to fulfill through a custom order. Here are just some pics of me from previous custom orders. Spoil me and I'll treat you the way you want to be treated!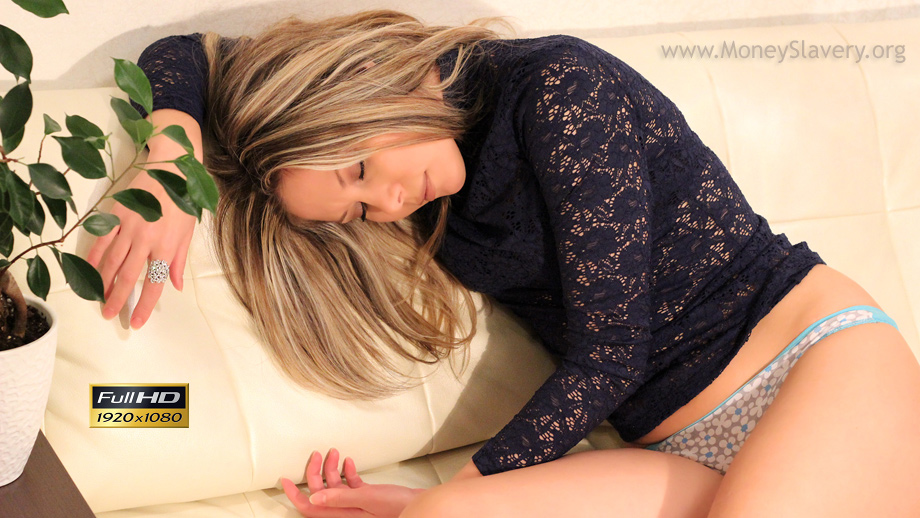 Sleeping/passout fetish.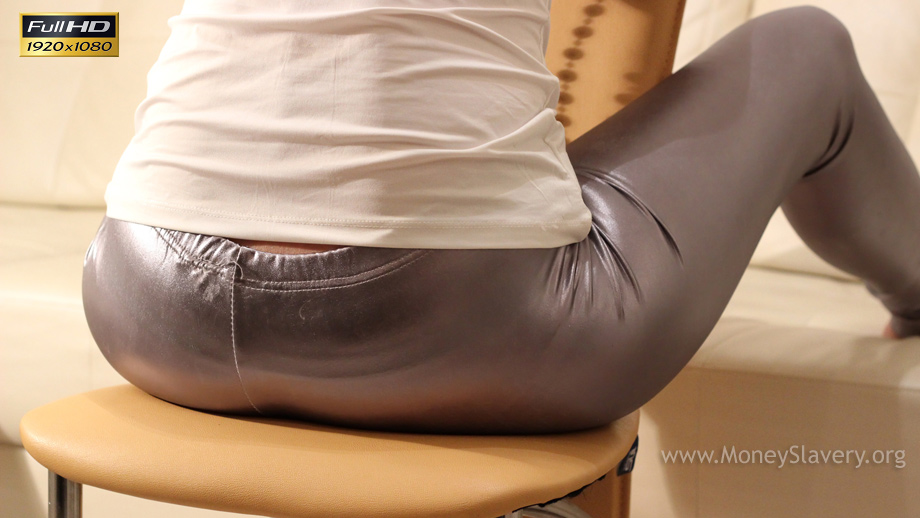 Wearing a pair of shiny leggings and sitting on a chair backwards.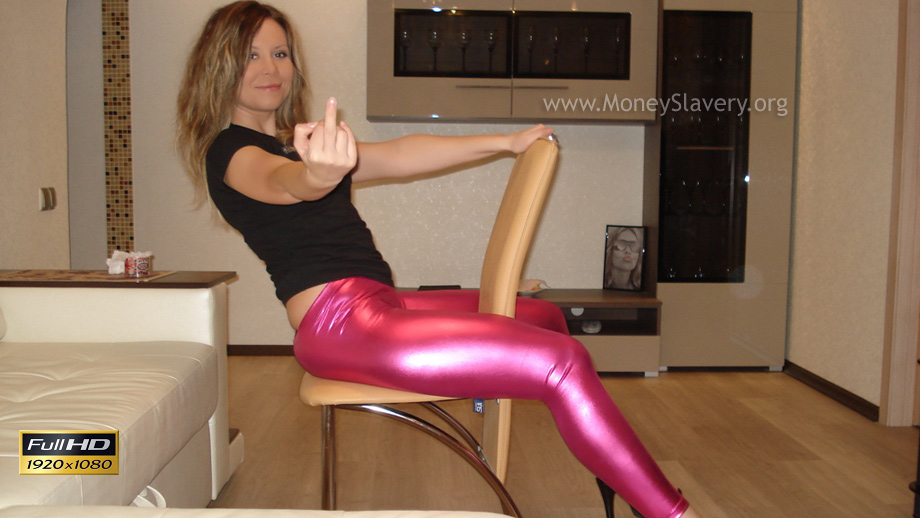 Many weak males can't live without seeing me showing a middle finger. Again some shiny leggings.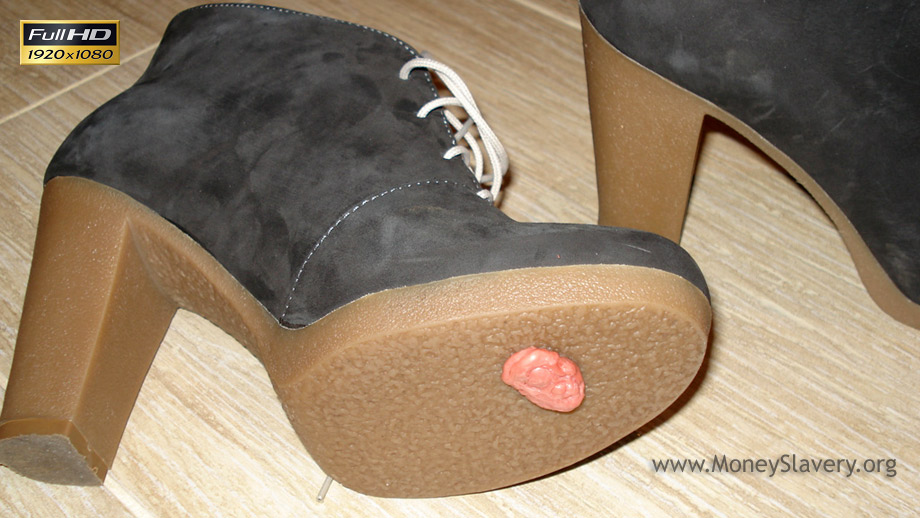 It's a very powerful fetish to see my feet crushing something or stepping on something. But no crushing bugs, or any other animate creatures! I know it's a very popular fetish, but I will never do it.


And many more... just contact me and start your journey. I never do things that go against my principles (bug crushing, excrement, other activities I consider dangerous or harmful).