Live as a pet slave to your sexy Goddess"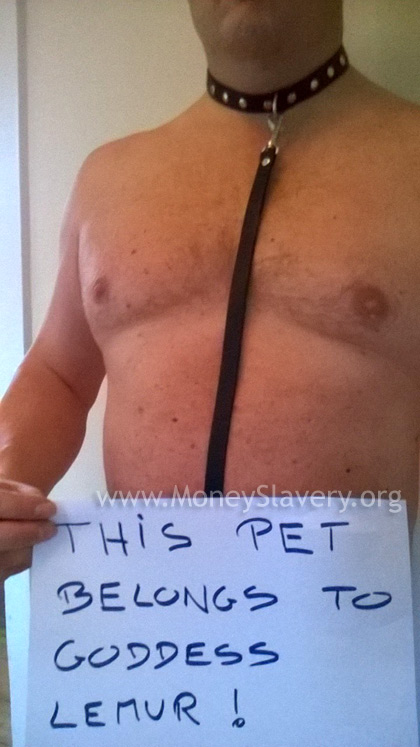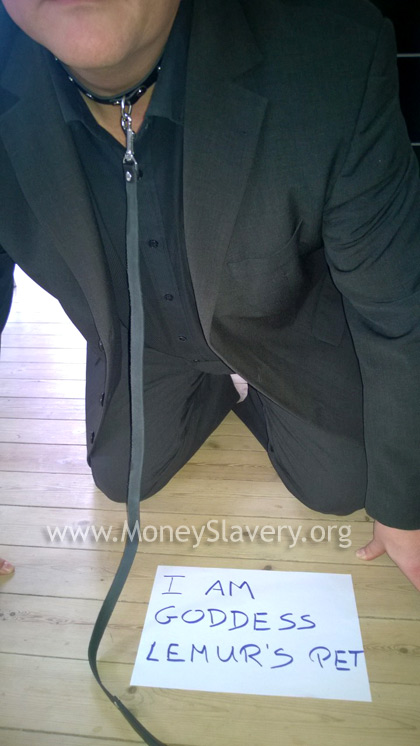 I still sit naked, with collar and leash on, and a throbbing hard thing between my legs, my imagination running wild as where this pet thing can go from here, the feeling of being under your strict control, to be trained. It is having greater impact than expected to take on the collar and wear it for you, taking the pictures. I feel so submissive and owned, and just seeing all these pictures in my mind of you walking with me, and everybody can see, I have the collar on, even if you don't use the leash when we go out.

Being tugged around by the leash when we in privacy, you use it to train me, and make me do things, holding me in place when needed. How as a good pet, I'll endure any suffering to please you, and do all the tricks you bid me. It is unbelievable what a thin piece of leather strap around the neck can do yo your mind.
---
Pet's story: - "My life as Goddess Lemur's pet."
I have been the pet of Goddess Lemur for over a year now and she has instructed me to tell you what it is like to be owned by her. As you know, Goddess Lemur is an amazingly beautiful girl, and she has a strong personality. With my Goddess, there is never any doubt about who is in charge. But she is also playful and witty, with a wonderful sense of humor.

I feel very weak in Karina's presence, and love to worship her when she lets me. I can be a naughty puppy sometimes, and get very excited if she allows me to lie on the floor, under her feet. HER socks and pantyhose can get very stinky if she wears them for days at a time, but when she presses her foot hard on my face, and tells me to behave myself, I always get a tremendous hard-on!

If I have been very bad, maybe when I have knocked over Karina's laundry basket to get at her dirty lingerie, she locks me in a dark cupboard for hours with only a bowl of water. However much I howl, my GOddess ignores me and goes about her day until she decides that I have been punished long enough. I feel so grateful to her when she unlocks the door, and I see her beautiful face in the light above me. I always smother her feet in kisses, and nuzzle her hand if she lets me, to thank her for teaching me my lesson. If she thinks I have earned a treat, she may even toss me a pair of her dirty panties to sniff and lick while she reads or watches TV. After my day in the dark with no food, her panties taste wonderful!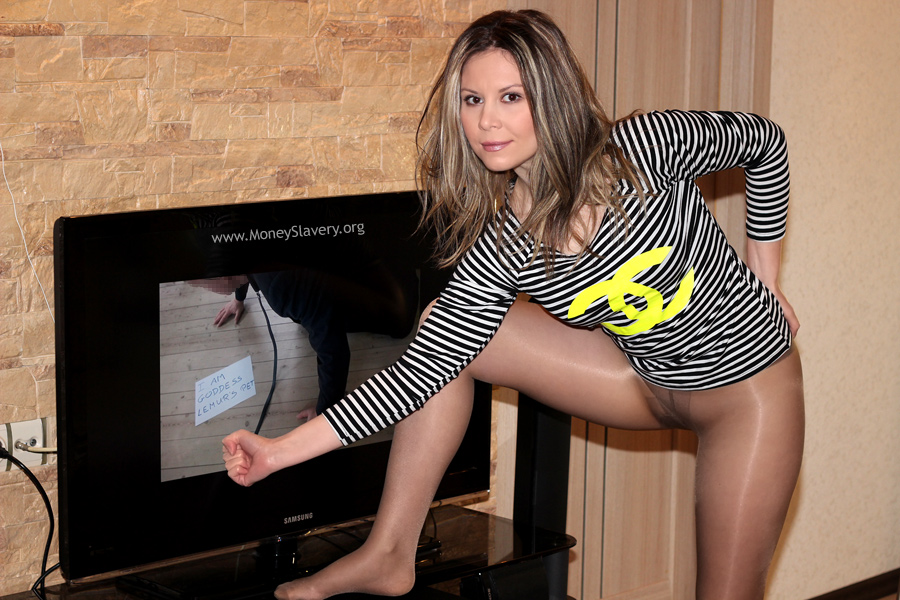 Goddess Lemur sees me as a working pet, and she has trained me to serve her around her apartment, cleaning, tidying and helping prepare meals. One of my favorite things is when I have prepared my Goddess's dinner, and she does me the huge honor of sitting on my face wearing only her panties, while she eats her meal. The sensation of being smothered beneath HER's gorgeous ass is too beautiful to describe, and the scent is unbelievably sweet and overpowering. Needless to say, my cock goes rock hard when Karina sits on my face like this, and she finds it amusing to hit and slap it, but it still won't go down.

So, as you can see, it's a good life as Goddess Karina's pet, and I am very lucky. I know that so many guys dream of being owned by a real-life beautiful girl like Karina who will use them for her convenience and pleasure. A girl like her deserves to get whatever she wants from the males who serve and worship her, and she treats her loyal pets well, keeping them is a state of constant submission and arousal. Maybe if you impress her with your tributes and obedience, you will become one of the fortunate few, collared and owned by Goddess Lemur?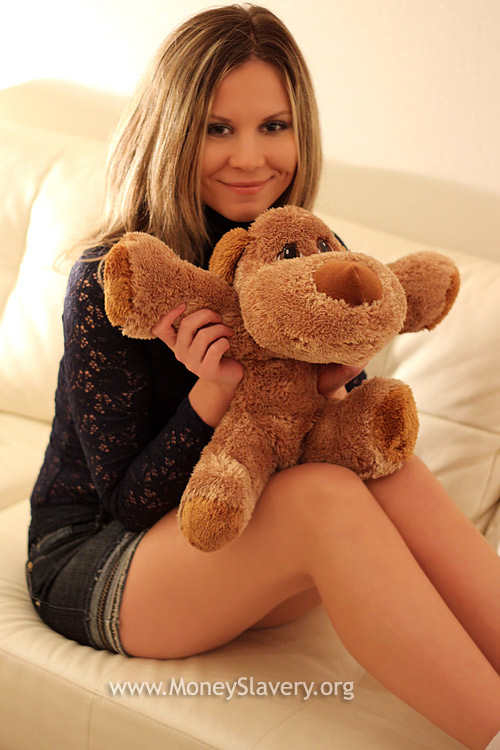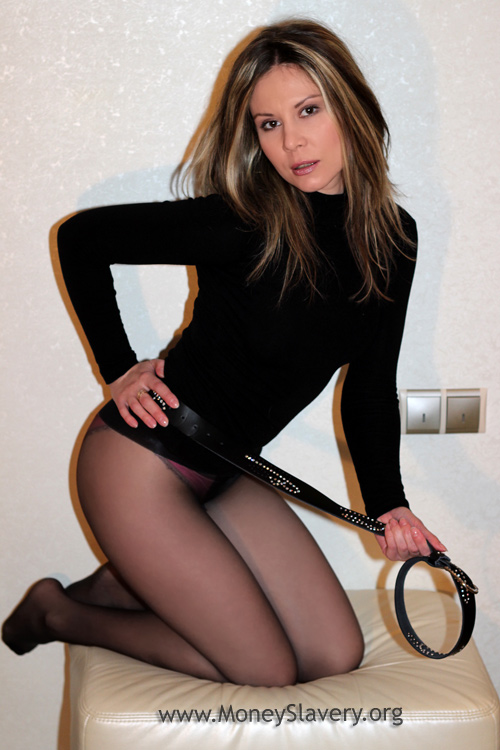 New pets are very welcome to serve me!